Jhumpa Lahiri, the daughter of Indian immigrants, was born in England and grew up in America. And then at a point in her life, she moves to Italy.
She is a born writer and started writing quite early in her life.
While in college, Jhumpa wrote short stories for Harvard Review, The New Yorker, and Story Quarterly.
She began her glorious writing career in 1999 with the book titled Interpreter of Maladies. For this book, she received The Pulitzer Prize for fiction in the year 2000.
She wrote several short stories and a few novels in English from 1999 to 2013. In 2015, she came up with the first book that she wrote in Italian. It was translated into English by Ann Goldstein. This book has been titled aptly "In altre parole" (In Other Words).
With this book, Jhumpa deliberately tried to change the course of her personal and professional life, by deciding to live in Italy.
The underlying themes of her books are – living in a foreign land, adjusting to a different culture, experiencing a sense of alienation, a search for an identity, and a desire for association.
The characters in her stories go through these emotions to varying degrees.
The book, In Other Words, reflects Jhumpa's endeavor to shape her life and identity in the way she desires.
The author takes us on a journey through her daring and committed attempts to learn and master a new language (Italian) as an adult.
She moved away from the place (America) where she had an established writing career. She distanced herself from the language (English) that she knew by heart.
Jhumpa knew that this was a monumental task. She would inevitably encounter many difficulties on this journey.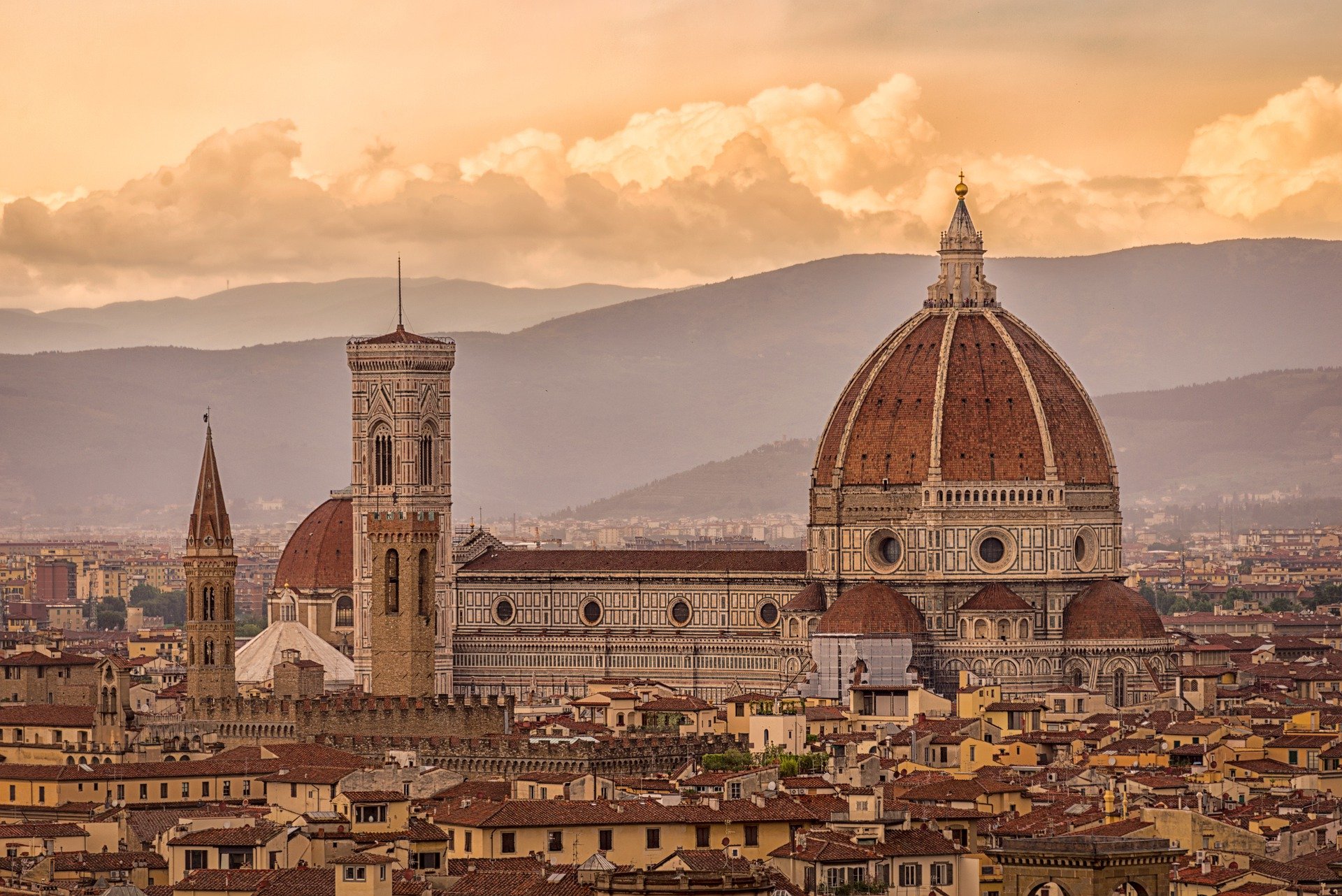 Jhumpa's Determination
The author tried to learn Italian through coaching and on her own when still in America.
Then she felt she needed to live closer to the language to form a deeper bond with it. To fulfill this requirement, she left America and moved to Italy.
She had always been fascinated by Italy and the Italian language.
Jhumpa's parents moved from India (Calcutta) to the UK and then later to the US. She grew more proficient in English as compared to Bengali, which is her mother tongue.
Her competence in English came through practical reasons. She studied and worked in America for a long time. The reason behind her migration to Italy was purely an emotional one.
The Onset of Her Journey
In the opening of the book, she uses a beautiful metaphor to describe her dedication to building an authentic connection with the Italian language.
Jhumpa started making efforts in this direction many years ago when she visited Florence with her sister.
On that trip, she decided to carry a pocket dictionary instead of a guidebook. Those were the times before the internet and smartphones.
This dictionary remained to be a constant companion for her in her many more travels to Italy.
It is interesting to read the way Jhumpa talks about the dictionary as if it were a person. The same goes for the language.
All through the book, it feels as if the book is about a person whom she adores.
Her Relationship With the Language
Many times during her learning efforts, she reflects on her relationship with Italian.
Then at one point, she so affectionately discovers her true relationship both with English and Italian.
When a writer has such an emotional attachment to language, you can expect his/her words to have a heart-touching impact.
There are many beautiful descriptions of the exquisite buildings, the gorgeous squares, the great writers, the magnificent art, and the lovely people of Italy.
There are so many things in Italy that intensely inspire Jhumpa.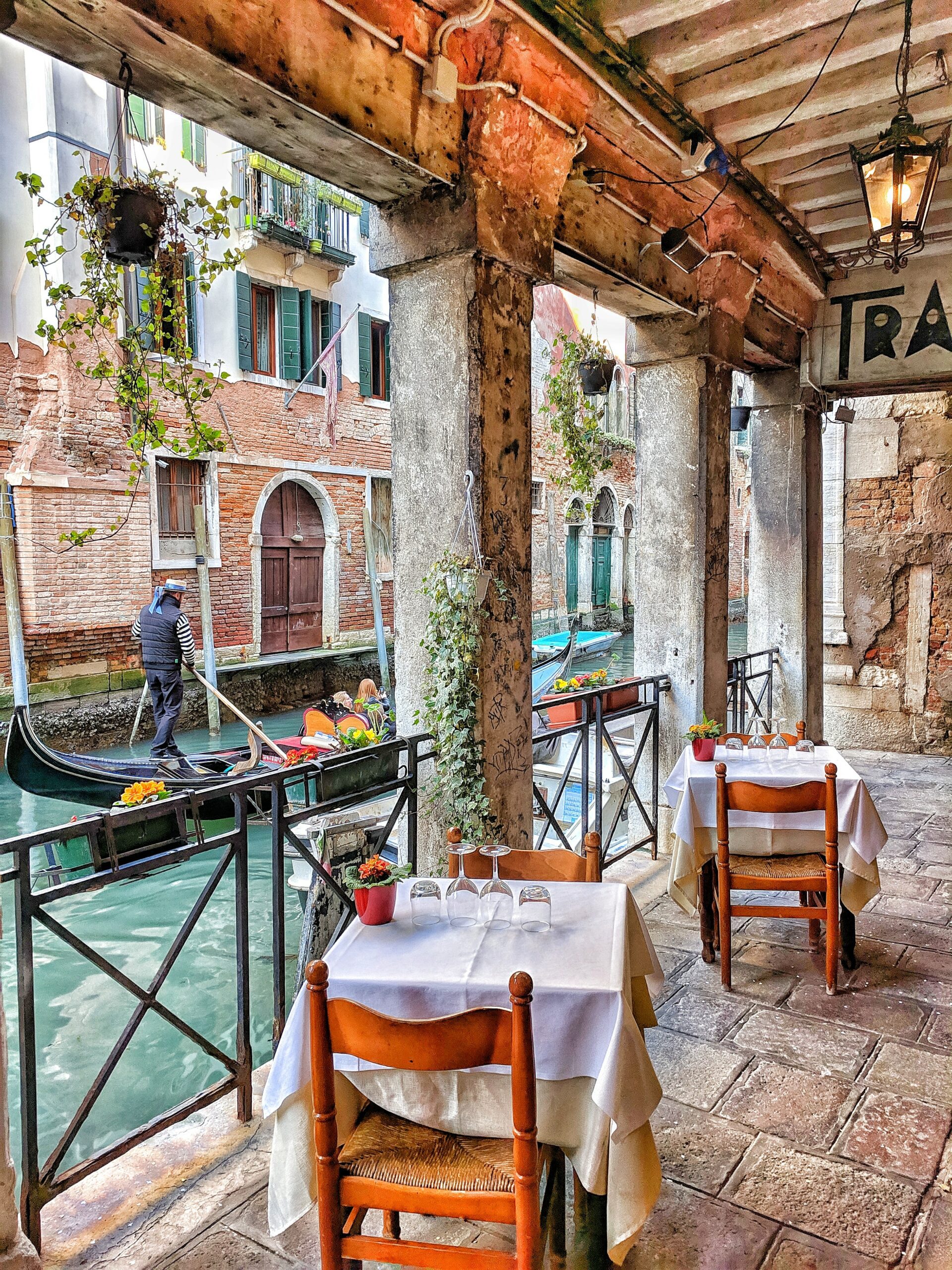 Jhumpa has thoroughly outlined the struggle that she endured and the methods that she adopted to learn Italian.
She uses a string of meaningful adjectives to write these details. The sentences sound almost poetic.
While reading through some paragraphs, you feel as if she is having a conversation with the language. The language that is the subject of her venture, comes alive in this book.
While on her linguistic adventure, she comes across many supporters as well as detractors.
Her love for Italian proves to be so strong that as a writer she completely devotes herself to writing in this language only.
She keeps herself immersed in Italian texts, a monolingual dictionary, and her notebooks where she records her small victories.
In one of the sections of the book, she narrates how she wrote her first story in Italian just out of nowhere. It just happened without any plan or preparation.
She uses several interesting and striking metaphors and comparisons throughout the book. This style of writing bestows richness and depth in her expressions.
When you read the book you can feel and understand how much she values her work of writing.
Her Quest For Metamorphosis
At the same time, she desperately seeks to find out a place for herself that offers her much-desired freedom and renewed enthusiasm.
As a writer, she wants to evolve and grow into something new.
At one point, she shares that she is a little shy person, and writing helps her to be more expressive. Through her graceful and vivid words, you can easily see that transformation.
Despite being a successful author who won numerous awards for books in English, she accepts her position as a beginner when she writes in Italian.
It is amazing to see how readily she lets go of her comfort zone and reaches out for something that calls for lots of toil and sacrifice.
A Word About The Book
Every section of the book is like a short story describing events, people, and Jhumpa's consistent striving.
The headings of the sections reveal the emotions described in the content. A few interesting examples are – The Crossing, Exile, Impossibility, The Wall, The Metamorphosis, and many more.
I feel her incessant fondness for the Italian language has the power to inspire you to learn a foreign language. In case, it seems too arduous a task, you can not but admire her perseverance.
---
Read The Review Of – Turn Right at Machu Picchu: Rediscovering the Lost City One Step At A Time by Mark Adams
---