Human life evolves through curiosity.
Yes, there is an instinct and a need to live and survive.
But it is the curiosity that leads the human mind towards different spaces that humanity has created for itself – science, belief and religion, philosophy, literature, and art.
Human Life Needs A Purpose
Whatever the endeavor, the motivation is to make meaning of the life within us and around us.
Human beings have discovered so much and invented so many things, still, humanity at large is always seeking the purpose of life.
Happiness, undiluted joy, and a feeling of contentment are what the human mind and heart seek. Materialistic fulfillment becomes part of the need to survive and thrive.
Human Experience Is Interesting
The human experience is so rich and varied that it is worth exploring different views and perspectives about the world around us
.Writers and their writings are of great help in this.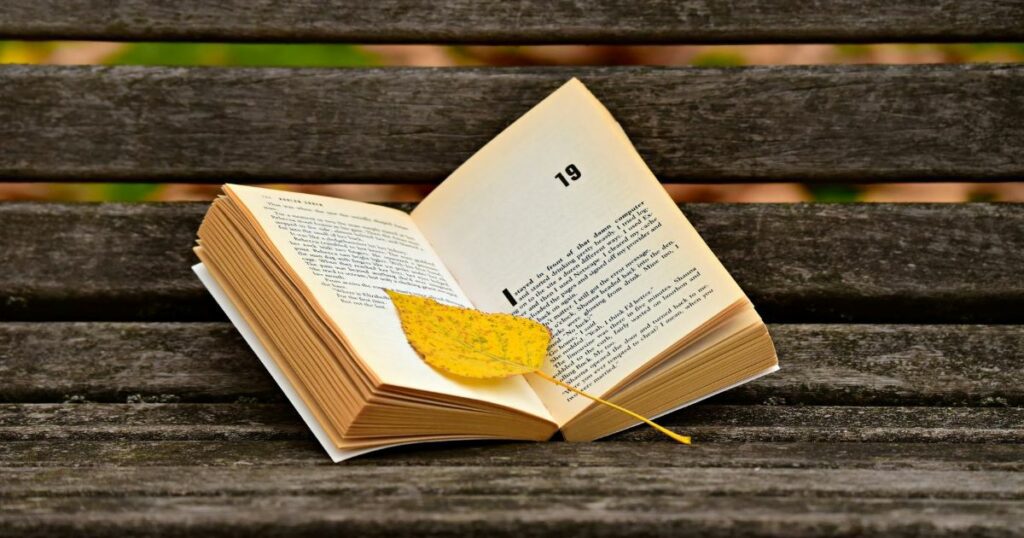 These writers may be famous or may not be that well-known. The words that they write and the stories that they tell are a window to the various shades of life experienced by human beings.
Our main aim is to focus on the unique and interesting parts of the stories that we mention here. Sometimes we may go into deeper details of the tales that have a lot to offer.
We aim to find out different accounts related to people, places, and things – simple, complicated, usual, unusual, young, and old. This is just the beginning. Let's see what all stories we discover on this exploration.
Wish you Happy Reading and Sharing with others what you find interesting and valuable.
---
---